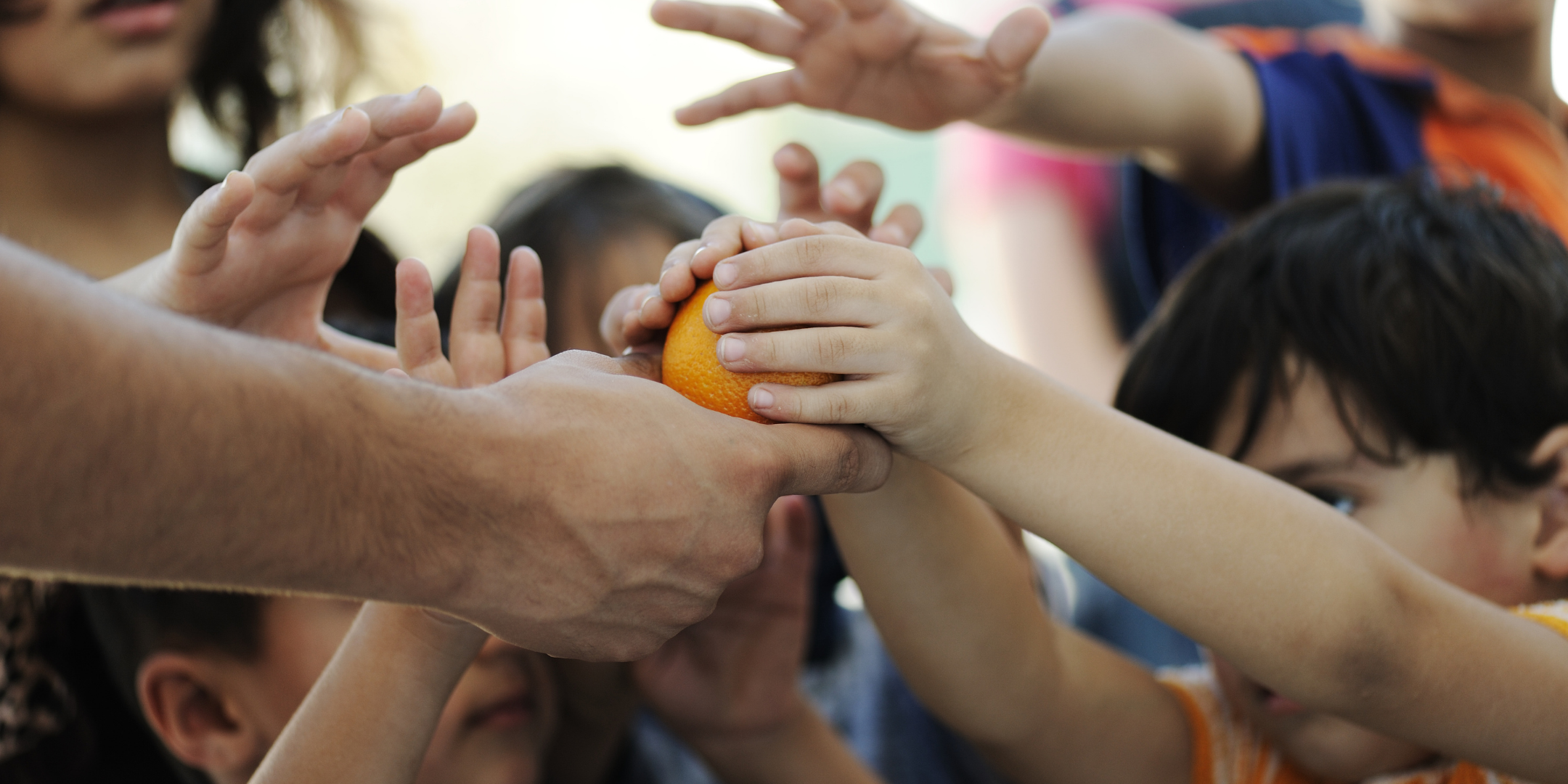 1st December 2020
Is the UK losing its moral stance by not keeping up with its overseas aid contribution?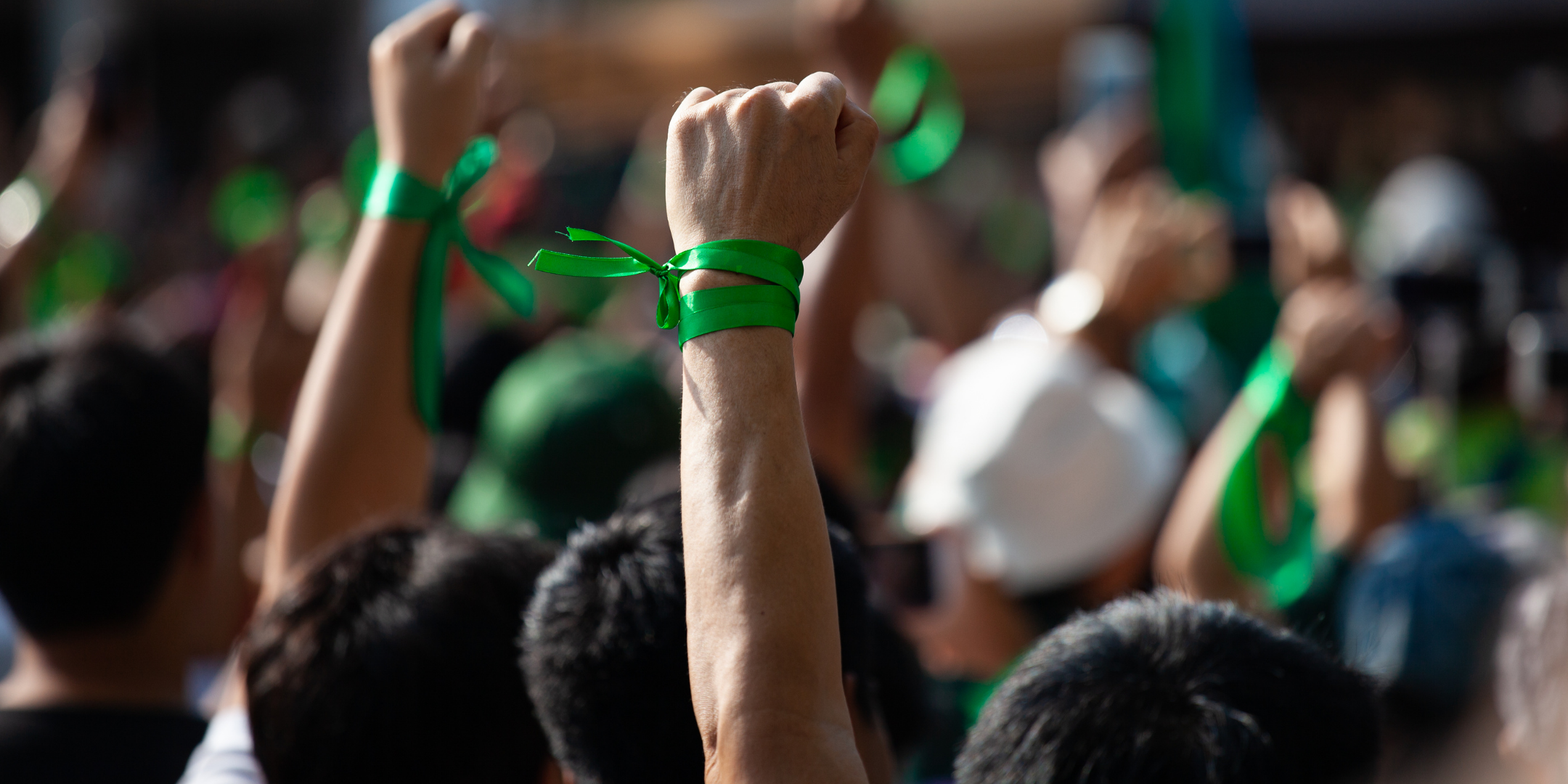 23rd November 2020
Winston Churchill famously said that democracy was the worst form of government…. except for all the others.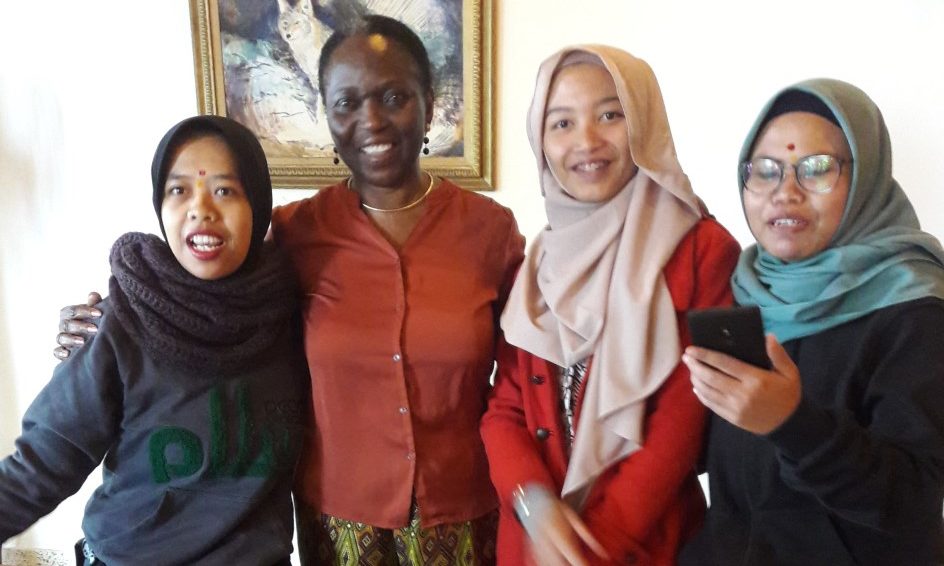 3rd September 2020
Amina Dikedi-Ajaikaye, President of Creators of Peace International, talks to Mary Lean ahead of the President's Lunch on 5 September.