Join host Simone Müller for Embodied Feminine Leadership featuring Annelieke Verkerk!
The upcoming roundtable session will focus on:
Anchoring leadership in the feminine
Leveraging the body's inherent wisdom
Learning from female role models in and out of the workplace
Who is this aimed at? Female professionals from across all sectors; academia, entrepreneurs, coaches & consultants.
Use the 'Contact Us' button at the bottom of the page for your invitation to join!
Host
Simone holds a Masters in Business Administration from the CAU University of Kiel (Germany) and has worked in international management roles at a multinational corporation for over a decade. Since leaving her corporate career, Simone focused on International Leadership Development and Business Coaching. She is an accredited coach, trainer, and NLP master practitioner.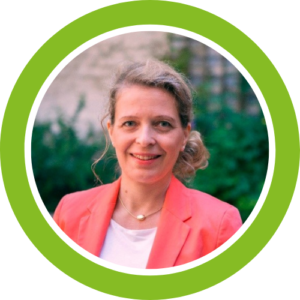 Featured Speaker
Annelieke is an internationally recognized Leadership and Team Coach who combines intuition with down-to-earth practicality to help clients create their own solutions. Her specialty is in unleashing the inherent potential of teams and inspiring confidence in the ability to innovate in meaningful ways.