Changing the world one step…or book, at a time!
Here at IofC UK, we know the power of a good book and we're taking One Step as a team to read more. From our group book clubs to personal reading recommendations from our team, have a look and join us in taking one step into the world of reading!
Reading Recommendations
Autumn Selections with Elizabeth
The Business Plan for Peace: Building a World Without War
By Scilla Elworthy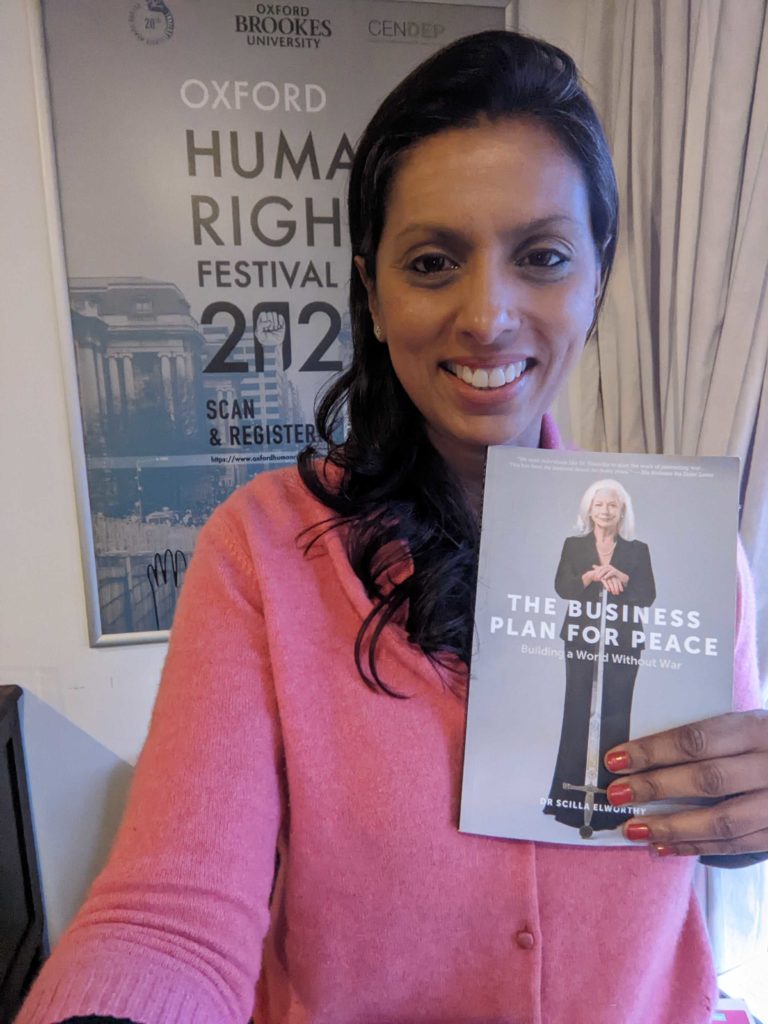 Dare to Lead: Brave Work. Tough Conversations. Whole Hearts.
By Brené Brown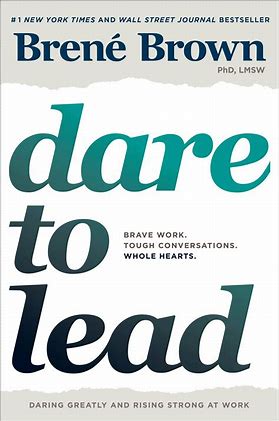 Summer Selections with Emma
The Year of Living Danishly; Uncovering the Secrets of the World's Happiest Country
By Helen Russell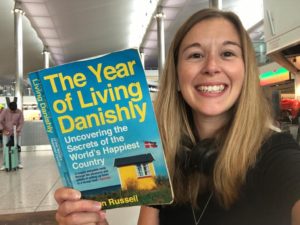 How to Thrive in the New Kindness Economy
By Mary Portas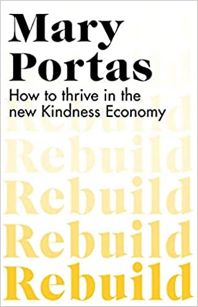 Take One Step Book Club Recent Reads