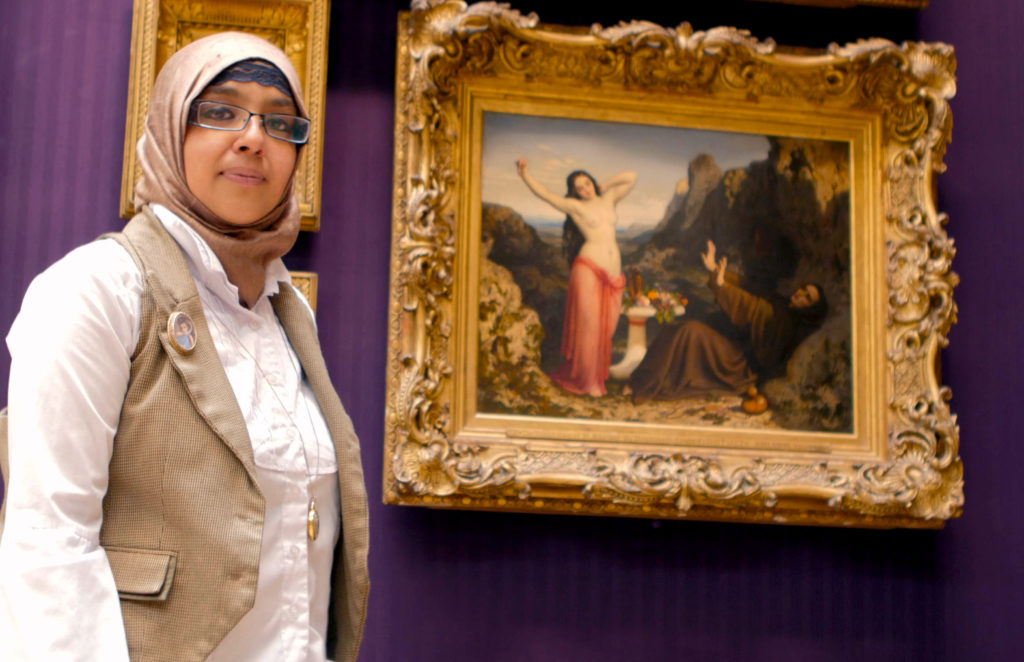 29th July 2016
Onjali Raúf tells Davina Patel why we all need to break the silence surrounding violence against women.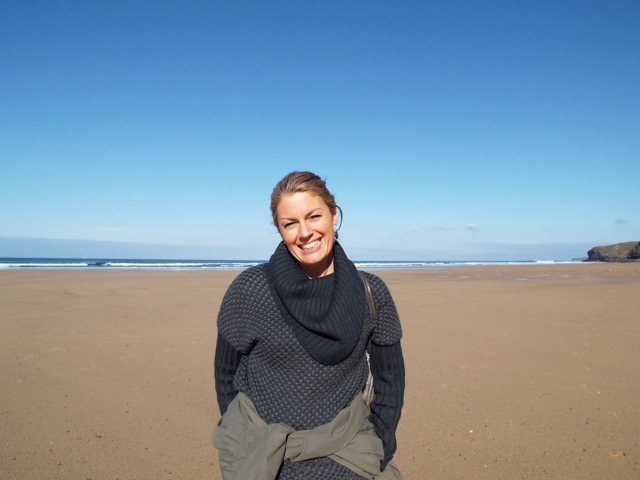 29th July 2016
The lack of sanitary protection adds to the misery of women refugees. Amy Peake has found a solution. She talks to Mary Lean.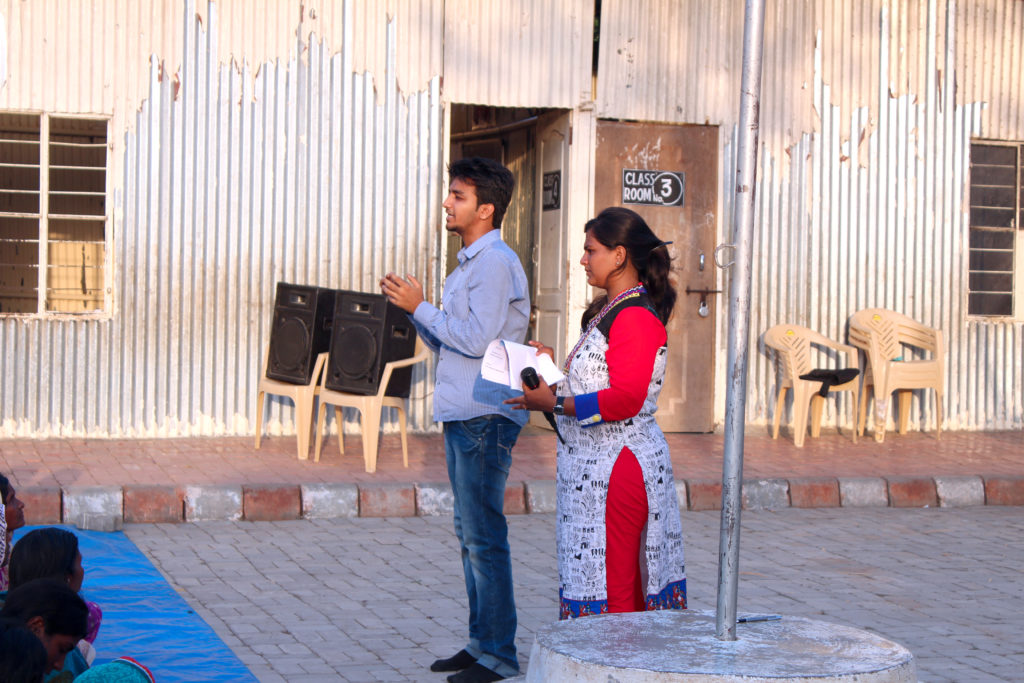 29th July 2016
Davina Patel meets an unlikely champion of women's health and rights.